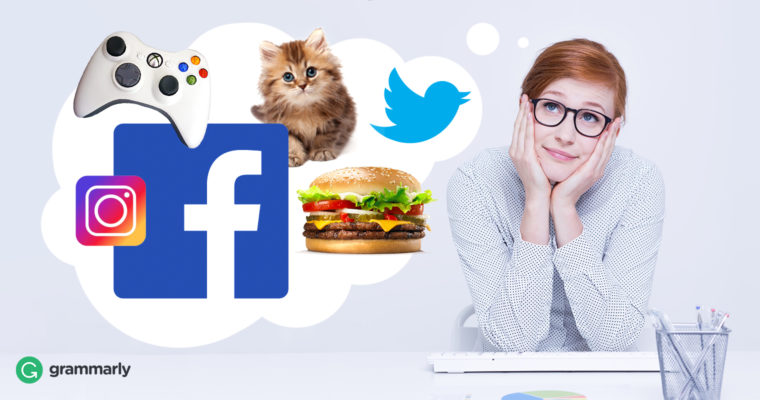 Have you got the feeling when you don't feel like writing anything?
I haven't blogged anything for more than a month and I either didn't read others' blogs regularly as I used to. Bored, maybe, but I've never thought to quit WordPress because it's my own space. Here, I write and publish what I want and when I want.
Today, I was doing something else, not totally different, I was reading, of course not in peace but surrounded by endless distractions. First, my eldest son recently passed his driving test, but his car doesn't work for no apparent reason. We tried to figure out what's wrong but in vain, at last, it was taken to the mechanic garage. Second, it's the mid-term holiday for the other two and it's time for my middle son to share some fun with his little sister. Imagine a16 years old boy chasing a 7 years old girl. Fun, isn't it?
Then it was time for lunch with not this and not that until we decided what to eat.
Back to read, I breathed, trying not to glance at my mobile, the time thief, but my daughter has a big surprise; she's just finished writing a story and I really can't wait to read it!
Thanks to their distractions, here I'm, back to WordPress.
Wishing you all the best,
Nahla