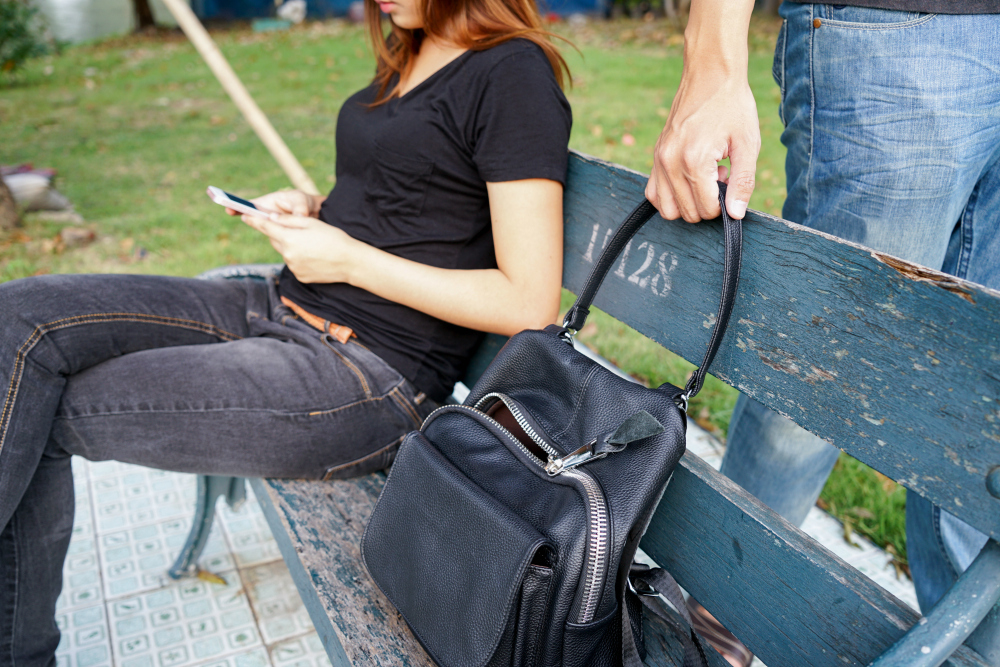 'The mother warned her child to be careful and not to open the door to strangers unless she (the mother) or her father was in the house.'
This was part of a funny story which I was telling my daughter yesterday. But she asked why?
Sometimes, thieves break into houses to steal things.
Then, she asked me not to put in any thieves in the stories. She was scared, and I immediately changed the whole plot, or we'd have been awake all night.
But today, I remembered a short video on Facebook which shows a different image of a thief. A kind image.
In this video, instead of stealing, the thief helped his victim to return safely to her home. Why? Because everyone has a good side. And next time in my story, I'll make sure that my daughter understands this point.
Watch this video to know how the thief helped the young lady.
With my best wishes,
Nahla