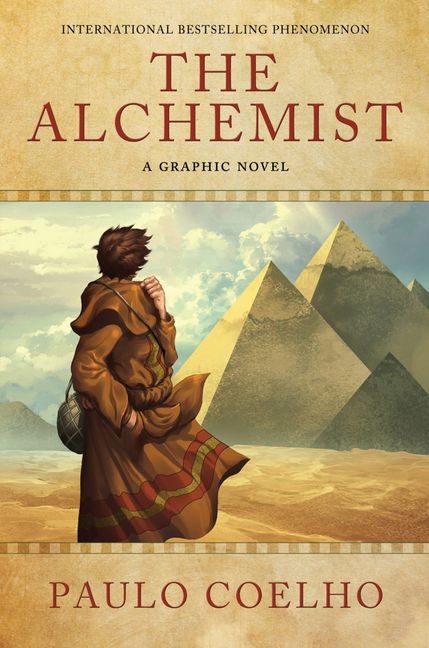 They said; 'the moment you think to give up is the perfect timing for winning.' Is this true? Sometimes we think that's it, I have been trying more than enough and there would be no way to succeed or win this or get that. But at the same time, things become different and a silver lining is shown up not just to give us hope but to help us see those other routes, to think of those other possibilities and to perceive the hidden wisdom behind all of these changes and stages in our life.
When writing this blog I remembered Alchemist by Paulo Coelho. Have you heard about it? Did you read it? It's really good. If you did, you would agree that the moment Santiago believed he had lost everything and he should give up, was the moment when he won; when his dream came true.
I believe if we write our own stories, we would definitely find lots of those perfect timing moments.
PS,  I bribed my son to read it. He did but he liked it so much.
Wishing you all the best,
Nahla