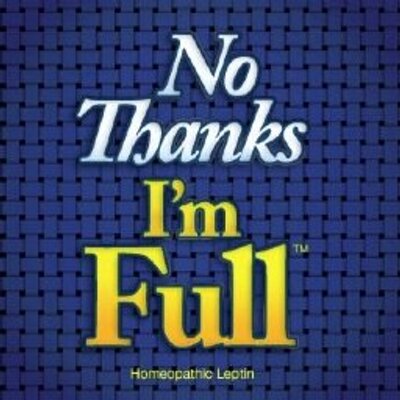 Today at breakfast, my daughter said; 'I'm full, mama.' There wasn't much left and I asked her to try one more to finish her plate. 'I'm full, mama,' she repeated.
I did not force her because she ate well and sometimes you cannot add any more. I don't know how people in food competitions could eat that much just to win or to register a high score. It's really awful to eat more than you can afford. It is known that animals eat when they are hungry; they eat to survive although these days I doubt it. I think they've changed too. Have you seen how seagulls snatch, or better to say steal, people's sandwiches, chips and crisps? When I was young I learned that seagulls fish close to the surface. They also eat earthworms, snails and slugs. But when I moved to cities by sea or rivers, I noticed how these birds have not only adapted well to live with man but also learned his greedy eating habit.
Many years ago, one of my friends went to a social gathering with people of her country at well-known Arabic restaurant. She visited me after they had finished and described the different varieties of starters, main dishes and desserts; hummus, tabula, green salad, stuffed vine leaves, kebab, baklava, rice pudding … yummy! The list made my mouth water. But she did not look well. She tried to lay down on the sofa but she couldn't. She told me that she ate so much and her husband gave her more. Then, she couldn't hold it anymore; she ran to the bathroom and vomited up all the food she had eaten that night.
Wasn't it better if she said she cannot eat anymore?
Wishing you all the best,
Nahla